What Can We Do For You?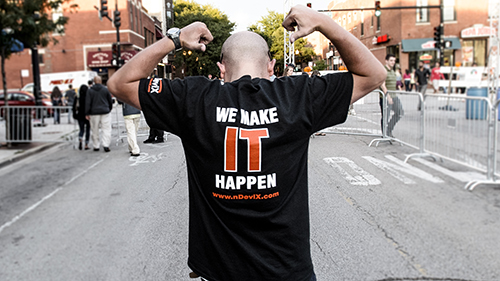 Whether you're a start-up, small business, large corporation or just an individual with a grand vision; Think of nDeviX as an all-in-one option that can provide Website & Mobile App Development, IT Consulting, Hosting & Cloud Services, and Network Management Operations to you or your business.
Need something more than that? We're also willing to work with you to come up with customized solutions to suit your needs while still remaining affordable.
Let's move forward, together!
Connected
With people and businesses around the world relying on us and our services; we made our network and it's infrastructure a TOP priority. The nDeviX network was purpose built from the ground up to handle big data volumes reliably and efficiently.
⌈
Would you like to know more?